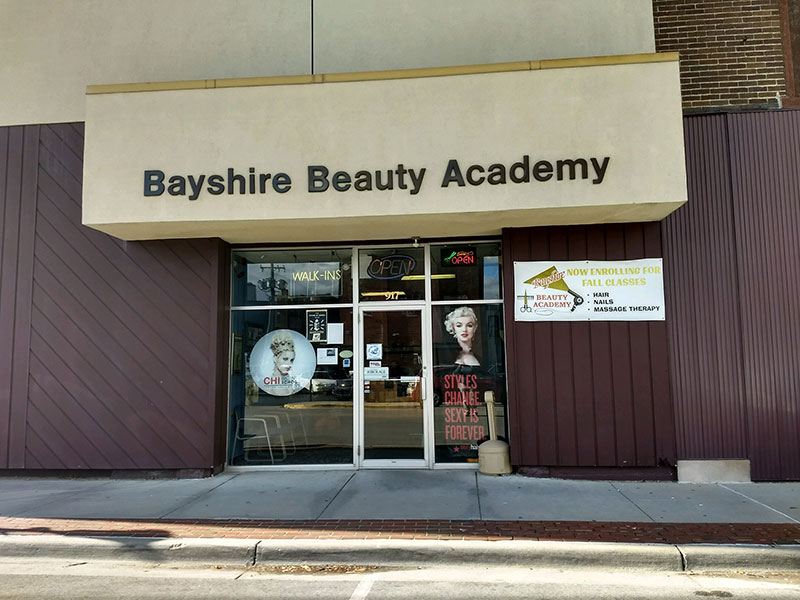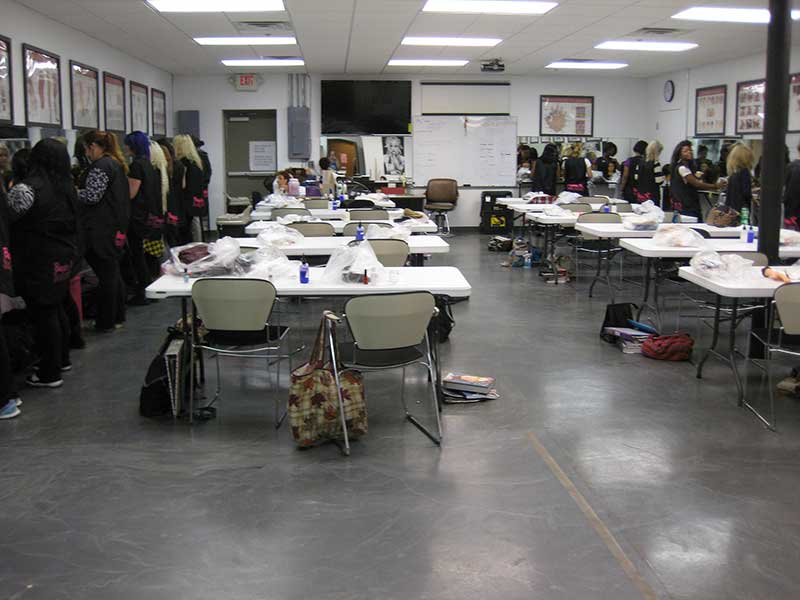 Cosmetology School Bay City MI
This is the only location that offers the massage therapy program. Other programs offered include cosmetology, nail technician and instructor training. For more information on career opportunities and instructor training call bay city location, 989-894-0392.
Hours: Monday 9-4:45; Tuesday, Wednesday, Thursday 9-8:30; Friday 9-4:45 Saturday & Sunday Closed
Bay City Campus
917 Saginaw St
Bay City, MI 48708
Front desk: 989-894-4923
Massage: 989-894-2431
Admissions: 989-894-0392
*Financial Aid for those who qualify at the Bay City Campus only
I was a hair model today . My hair was trimmed and styled by Wendy. She did a great job. I will be going back for future cuts and styles, would love to get my nails done. And would love to get a color and highlights. Great job Wendy.
Gainful employment disclosures for all programs opted out, see admissions for more info.
Serving all of northeast, Mid-Michigan and the Thumb Area.
Serving all of Mid-Michigan
Auburn
Bay City
Bridgeport
Carrollton
Chesaning
Coleman
Edenville
Essexville
Fairgrove
Frankenmuth
Freeland
Hemlock
Kawkawlin
Linwood
Merrill
Midland
Millington
Richville
Saginaw
Saginaw Twp.
Shields
St. Charles
University Center
Vassar
Zilwaukee