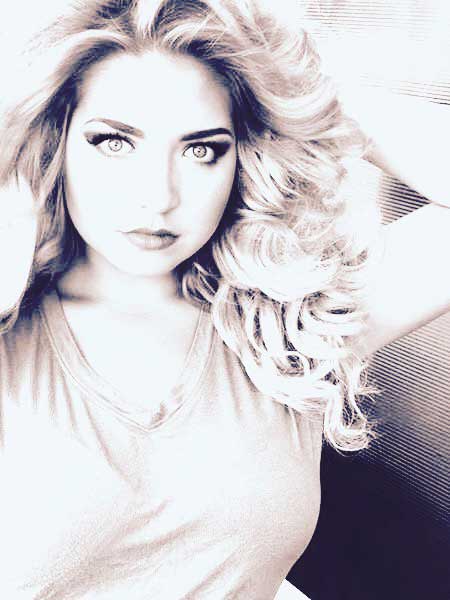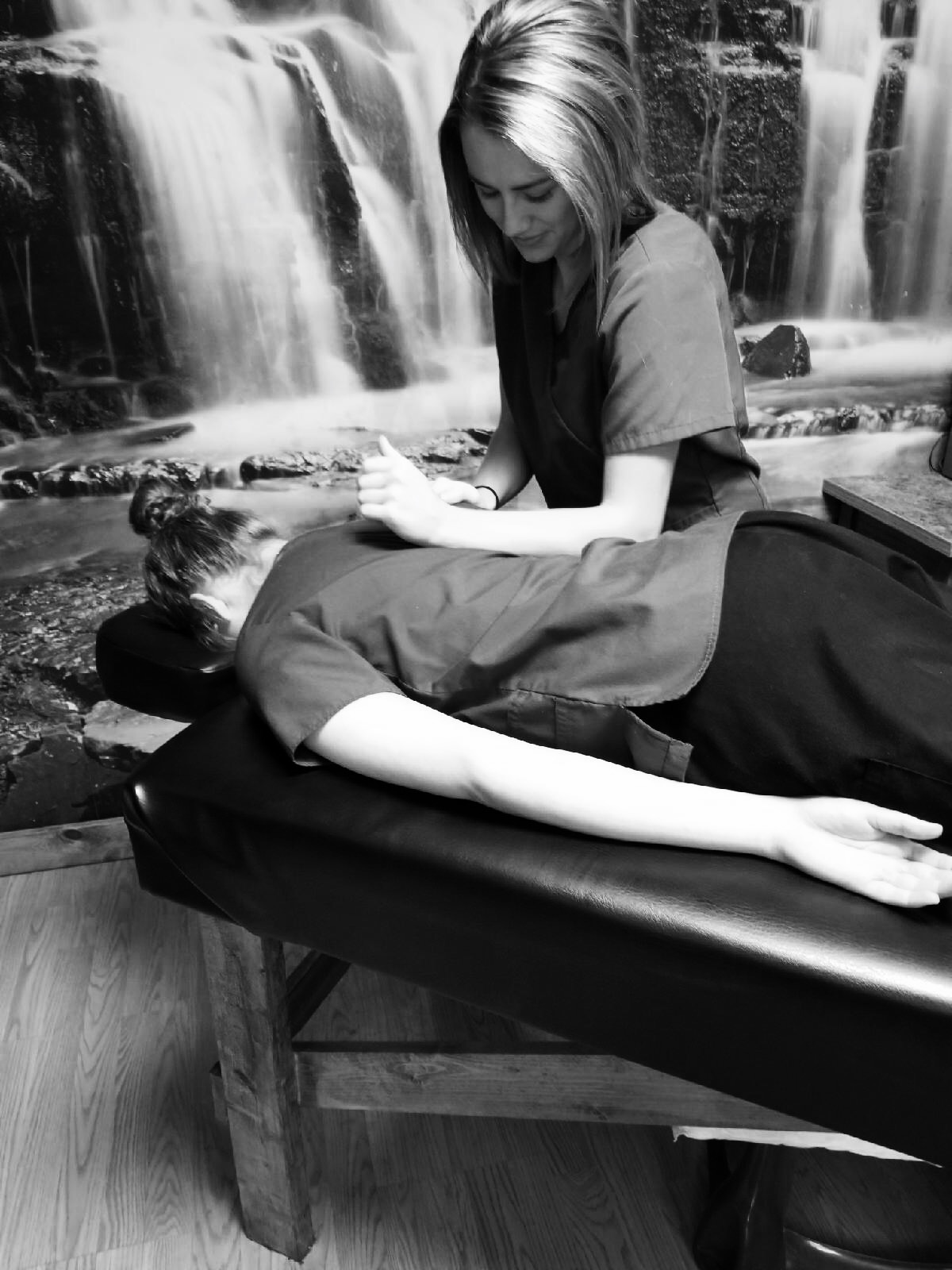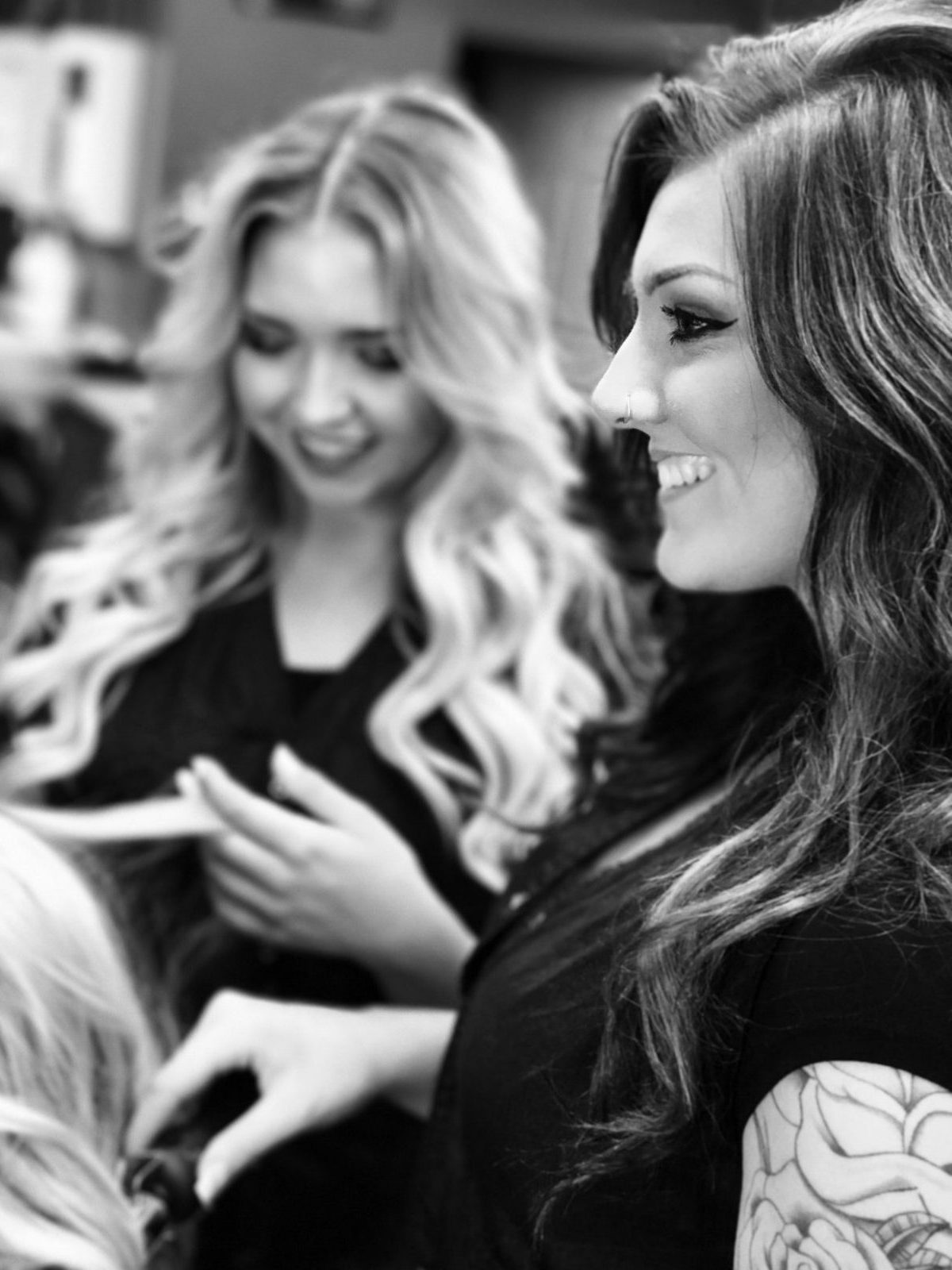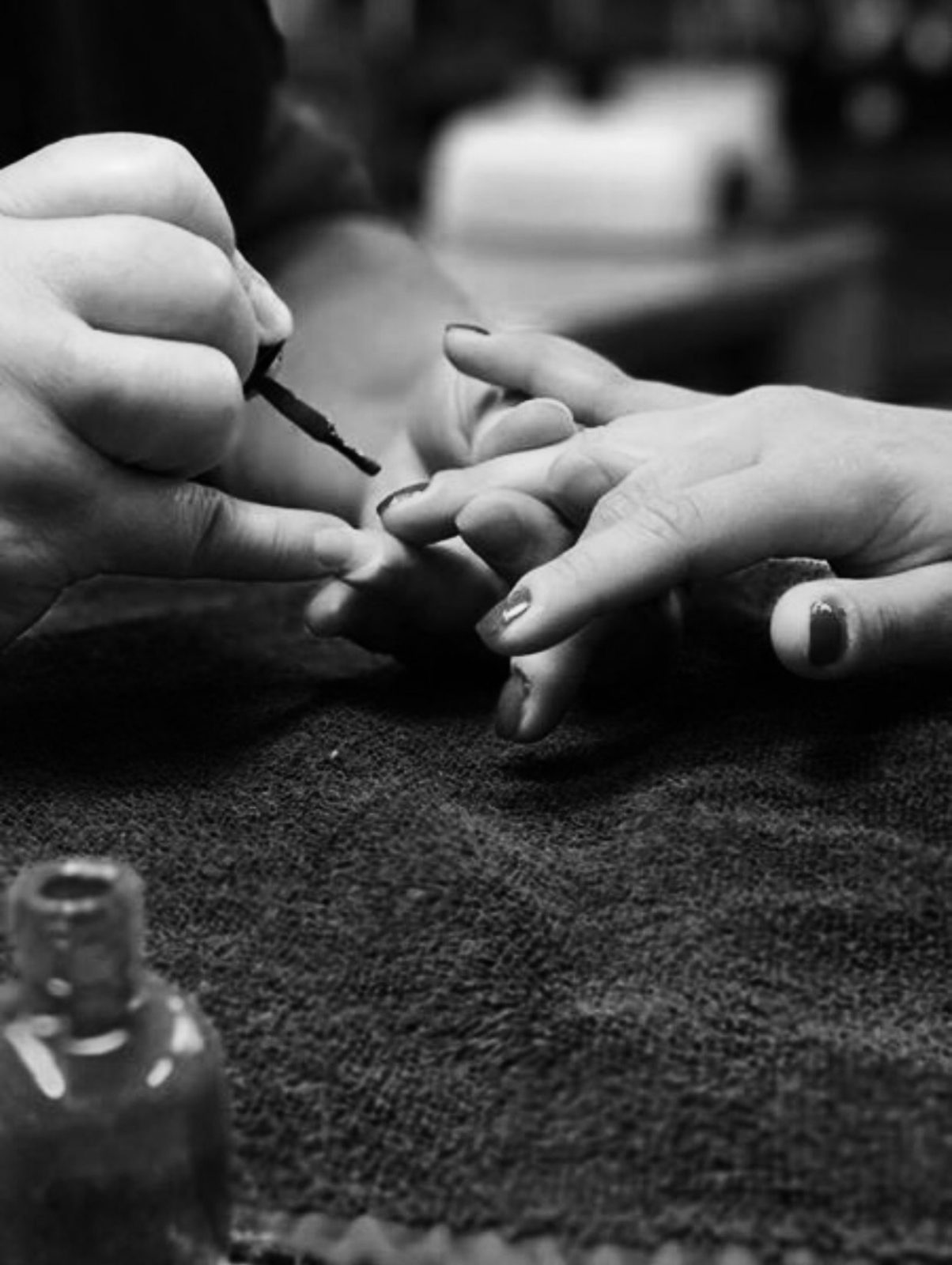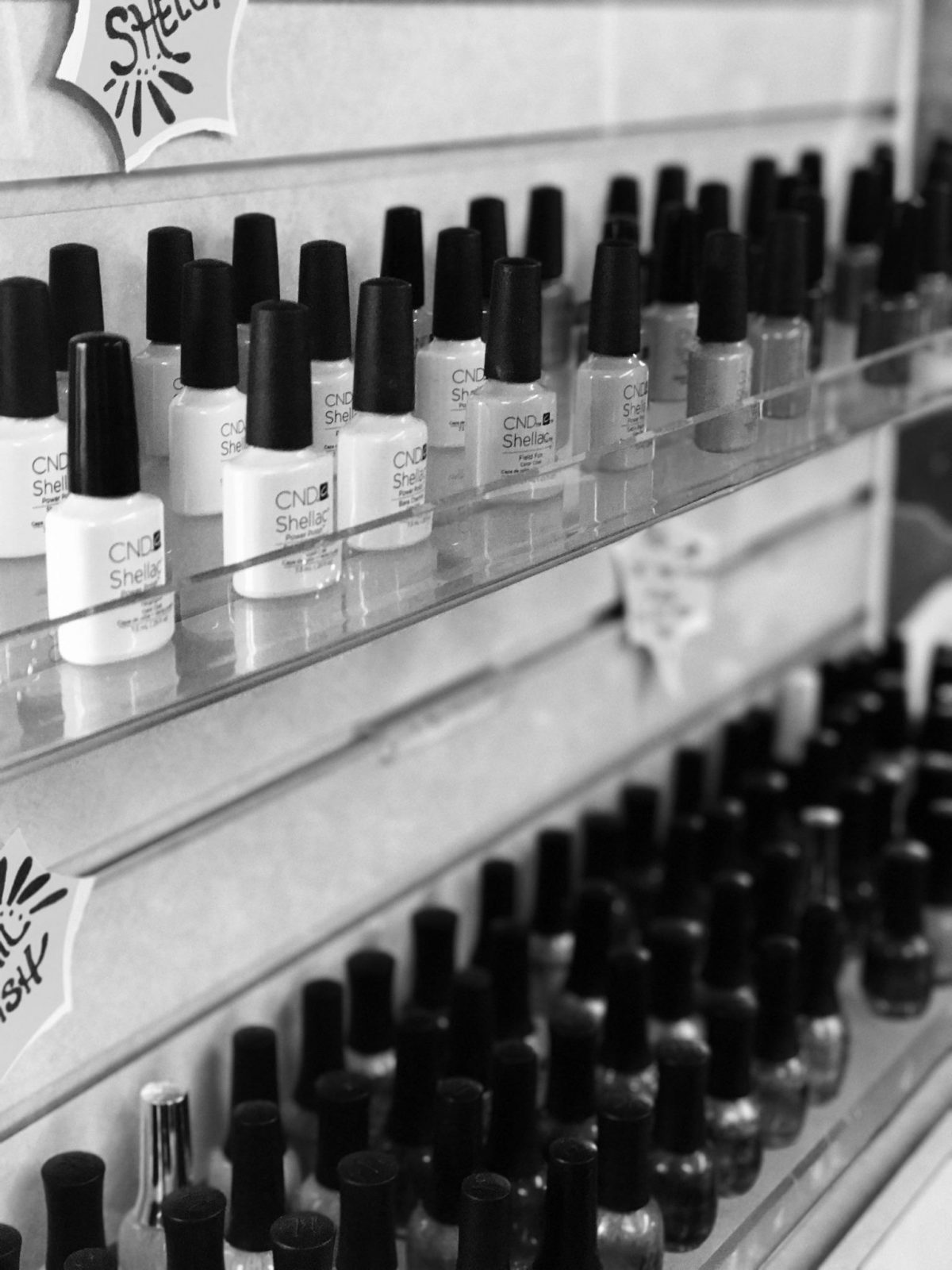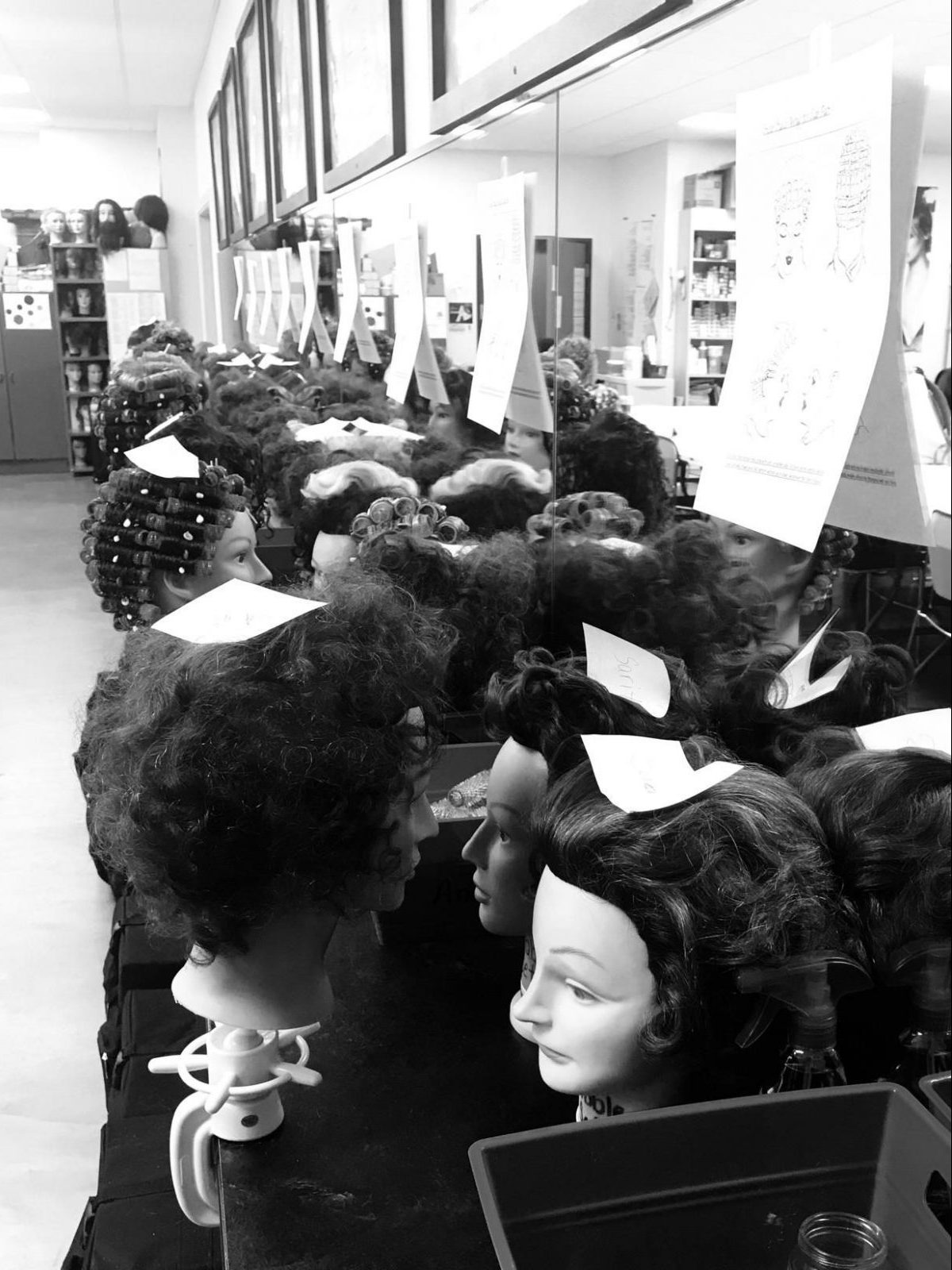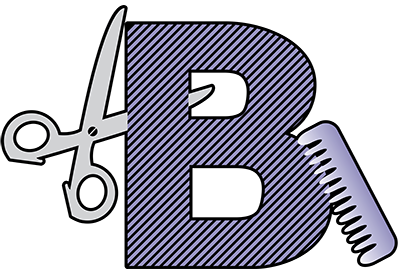 Beauty School Bay City MI
Bayshire Beauty Academy-Bay City
Date
Student
or
Staff
Novmber 1, 2020
1
November 1, 2020
1
February 2, 2021
1
March 30, 2021
1
April 5, 2021
1
April 16, 2021
1
April 18, 2021
1
April 26, 2021
1
April 27, 2021
1
September 2, 2021
1
October 28, 2021
1
November 8, 2021
1
November 29, 2021
1
January 20, 2021
3
February 8, 2022
2
Instructor Training:
Any licensed Cosmetologist or Manicurist is eligible to complete the Cosmetology Instructor or limited Manicurist Instructor training program. For more information contact Jim At 989 894-0392
Licensed Cosmetology Instructor:
Full time position with the potential for a management opportunity -Must have a State of Michigan Cosmetology Instructor License.
Bayshire Beauty Academy Class Start Dates
2023 start dates for Bay City campus
January 23, 20234
June 4, 2024
September 17, 2024
January 23, 2024
April 30, 2024
July 23, 2024
October 22, 2024
January 23, 2024
June 4, 2024
September 17, 2024
Comestology Instructor Training Full or Part Time
Scheduled as needed or upon demand when class minimums can be enrolled.
Full Time Massage Therapy
Part Time Massage Therapy
January 23, 2024
June 4, 2024
September 17, 2024
Call admissions: 989-894-0392 or 1-800-732-4247
NOTE: All class start dates are subject to change dependent on minimum enrollment being met per class. 
At Bayshire Beauty Academy, our goal is to prepare our students for the many careers in the cosmetology, massage and nail tech industries. We love seeing our students begin their careers as licensed cosmetologists. Our program instructors are licensed and trained on the advanced techniques, styles, and trends and will help students gain confidence and skills as they progress through each stage of the program.
School Programs include a wide choice of careers such as:
Hair Stylist
Nail Technician
Make-up Artist
Hair Colorist
Skin Care
Massage Therapist
Salon Owner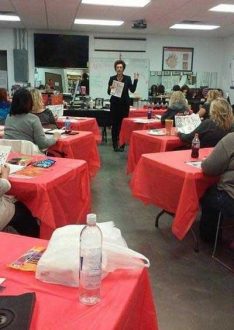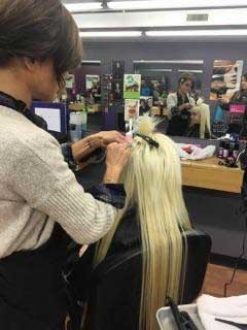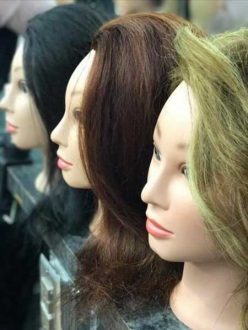 A student at Bayshire Beauty Academy will be able to confidently enter a career within one of the many worlds of cosmetology, massage therapy, and nails. We pride ourselves on our cutting edge cosmetology programs where students will learn the most recent trends and techniques in the industry.
All three locations offer full-service salon and spa services including hair, nails, and massage (Bay City Location only) for both scheduled and walk-in clients.
All services by supervised students
If you are interested in one of the many careers available in the world of cosmetology, massage therapy, and nails, contact your Bayshire Beauty Academy location today for more information on the services and programs offered here.
This is to acknowledge that Bayshire Academy of Beauty Craft, Inc. signed and returned to the U.S. Department of Education a Certification Agreement with the assurance that this Institution intends to use, no less than 50% of the funds received under 18004(a) (1) of the Cares Act to provide Emergency Financial Aid Grants to students on 6-26-20 (Award P425E200175)
The total amount of funds the Institution is entitled to is $37,760.00 per the Certification & Agreement for Emergency Financial Aid Grants to students.
The total amount of funds that the Institution distributed to students on 6-26-20 was $37,760.00 for Emergency Financial Aid Grants under the Cares Act Section 18004(a) (1) as of the date of report submission.
The total number of students who are or could be eligible to participate in the Federal student programs under Section 484 of the Higher Education Act of 1965, as amended, and thus are eligible to receive Emergency Financial Aid Grants to students under Section 18004(a)(1) of the Cares Act was 61 students out of a total of 62 adult students enrolled at that time.  High School students at the time of grant distribution were not eligible to participate. 
The total number of students was ( 61)  who have received an Emergency Financial Aid Grant under Section 18004(a) (1) of the Cares Act. 
The method of determination which students received the Emergency Financial Aid Grants was that each Federal Financial Aid eligible (and/or any student that had previously completed a FAFSA but, may or may not at the time be eligible or ineligible for pell) met the requirements to participate in this disbursement process.  Management awarded each student $619.01 based on a collective need and prioritize given an equal amount to be distributed to each grant recipient student with the intention for financial relief in mind. Be advised that during this time frame most students were unemployed as a result of this State's Executive Orders by Governor's Office to close most everything down that was not deemed absolute essential for operations.  
The Institution required each student to sign a "Cares Act Student Eligibility Disbursement Form"; explained that the Emergency Relief Grant monies provided under Section 18004(a)(1) can only be used to purchase Food, Housing, Course Materials, Technology, Health Care, and Child Care, as guidance, instructions, or directions for use of said grant monies. 
Gainful employment disclosures for all programs opted out, see admissions for more info.
Bayshire Beauty Academy is also a full salon and spa. We offer competitive rates and pricing and all services are performed by supervised students.


Click here to learn more about Enrolling with Bayshire Beauty Academy. Experience our new classrooms and real world clinic area that is open to the public for your Hair/Nail/Massage care needs.
Bayshire Beauty Academy is a cosmetology, massage therapy, and nail technician school with multiple locations to serve Michigan. Contact us today for Details and Enrollment.
I was a hair model today . My hair was trimmed and styled by Wendy. She did a great job. I will be going back for future cuts and styles, would love to get my nails done. And would love to get a color and highlights. Great job Wendy.
Serving all of northeast, Mid-Michigan and the Thumb Area.
Serving all of Mid-Michigan
Auburn
Bay City
Bridgeport
Carrollton
Chesaning
Coleman
Edenville
Essexville
Fairgrove
Frankenmuth
Freeland
Hemlock
Kawkawlin
Linwood
Merrill
Midland
Millington
Richville
Saginaw
Saginaw Twp.
Shields
St. Charles
University Center
Vassar
Zilwaukee