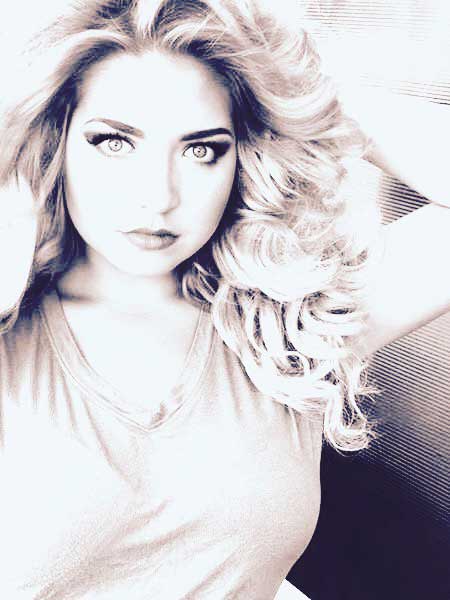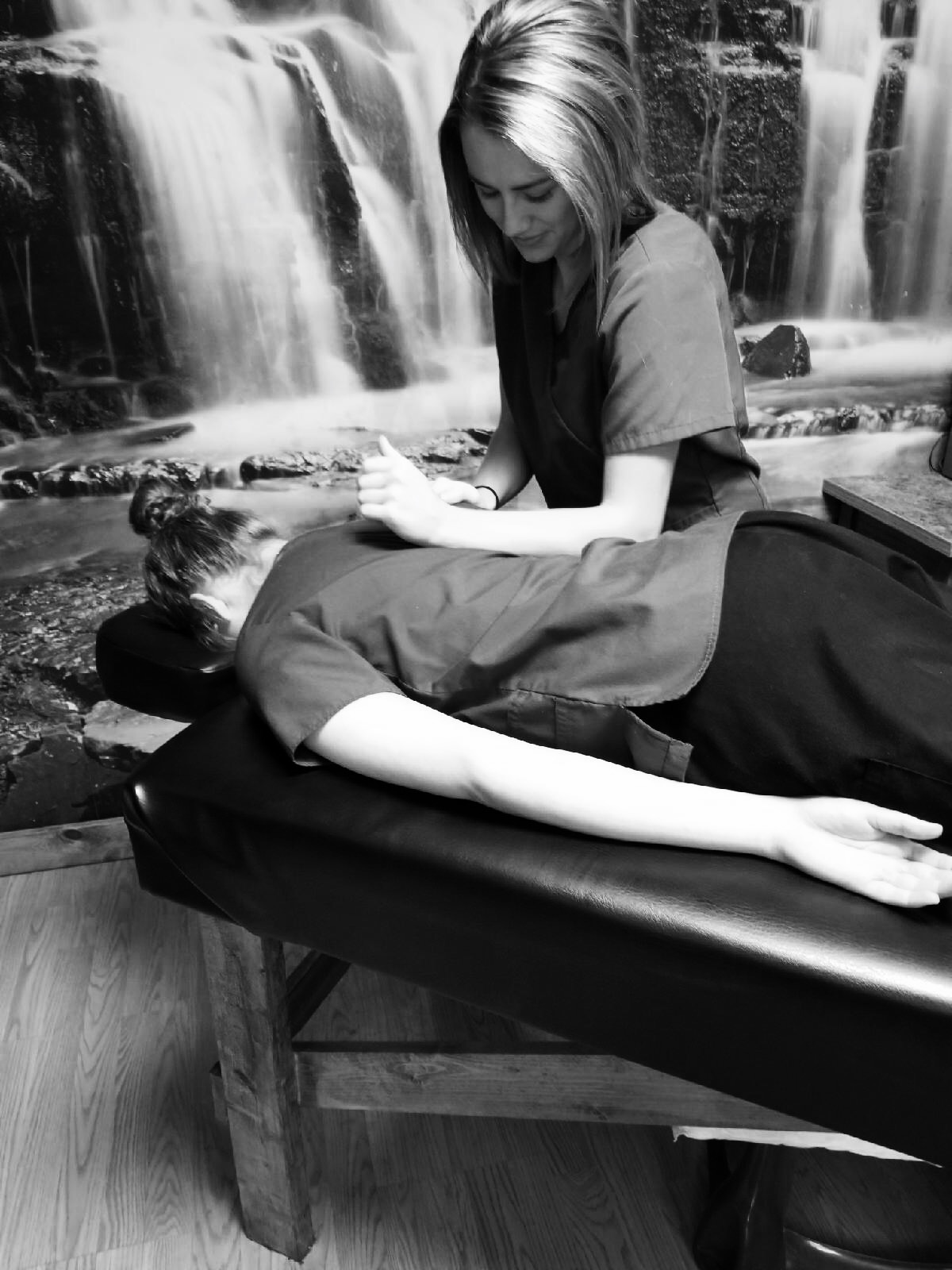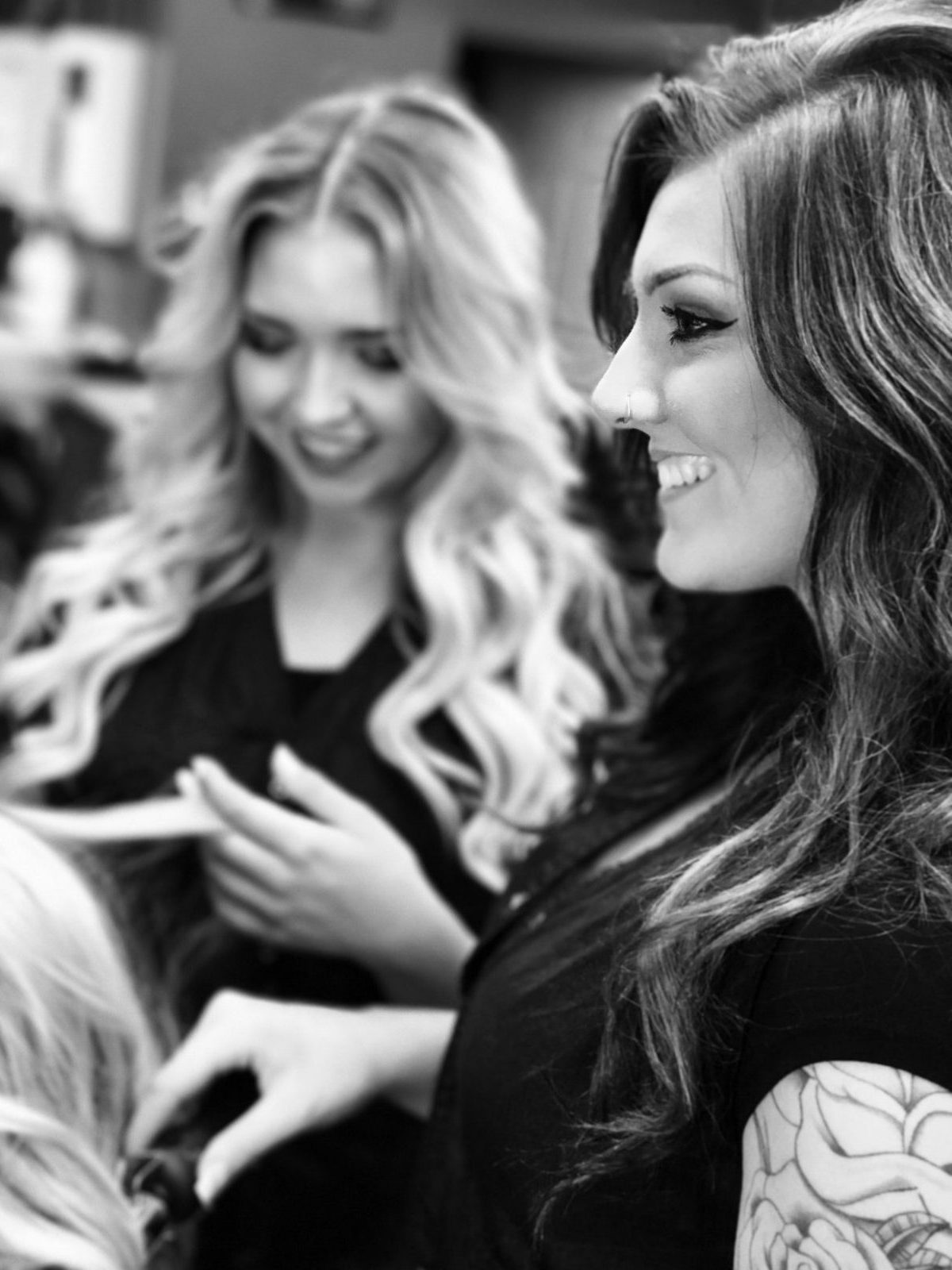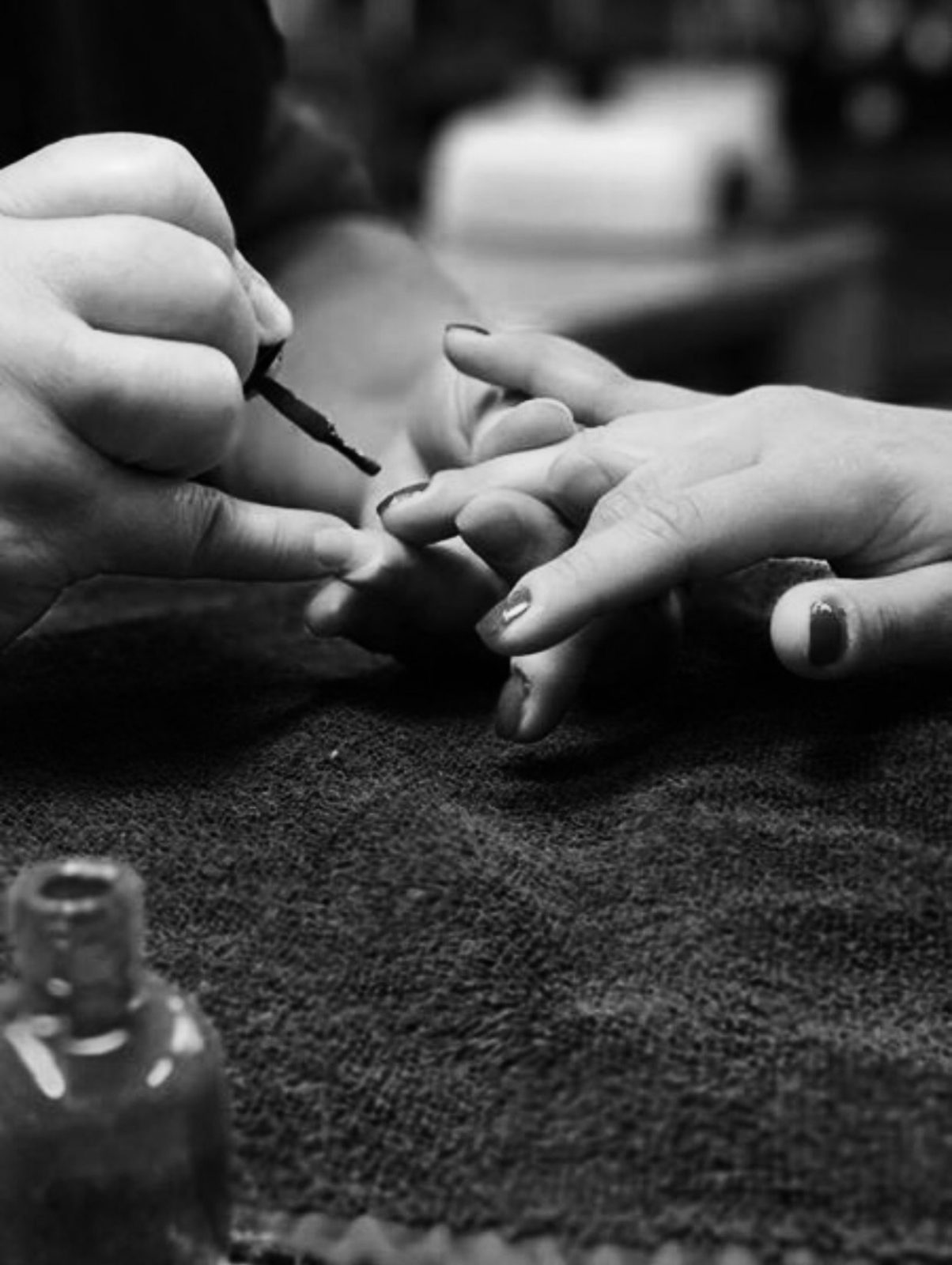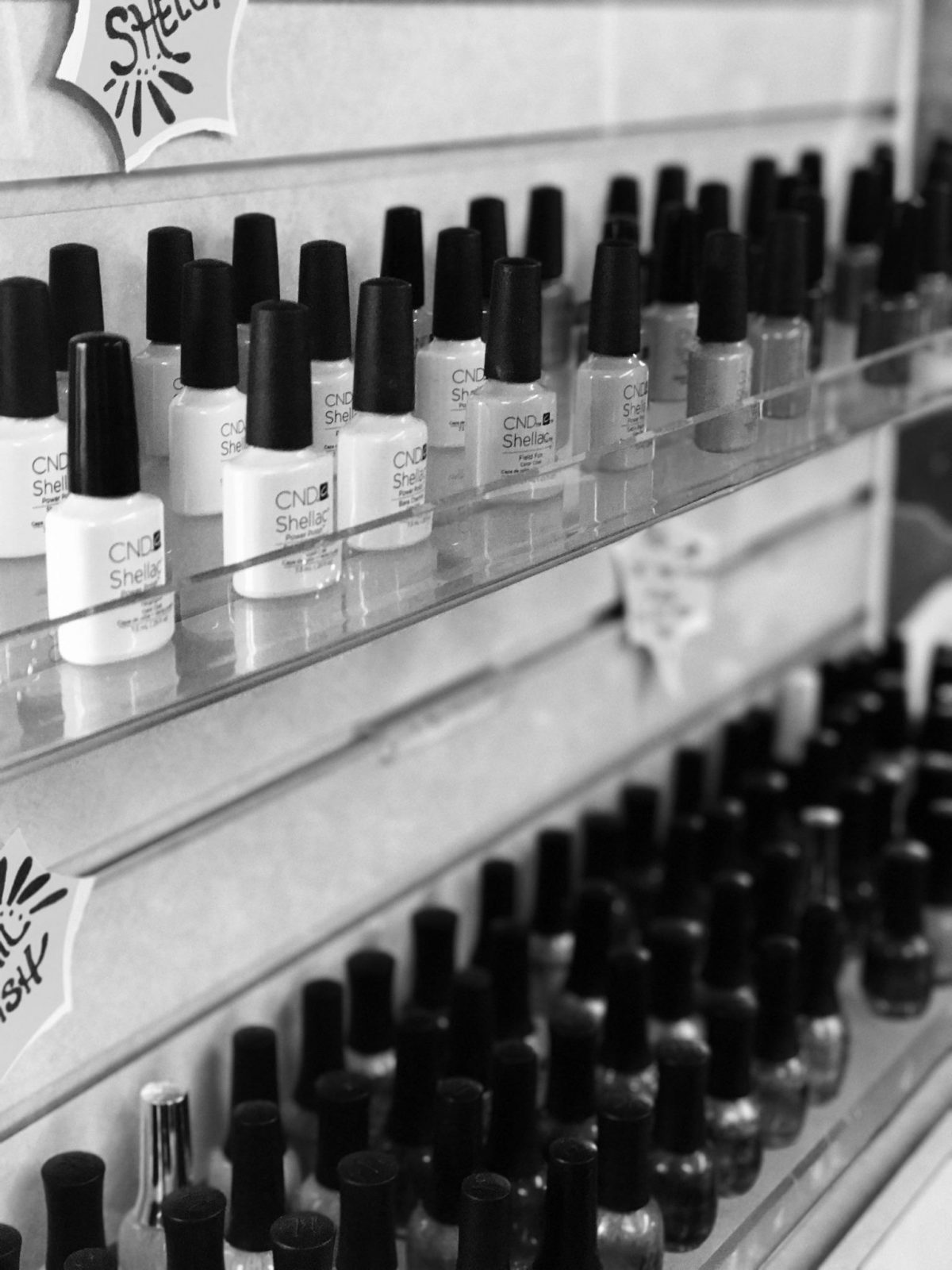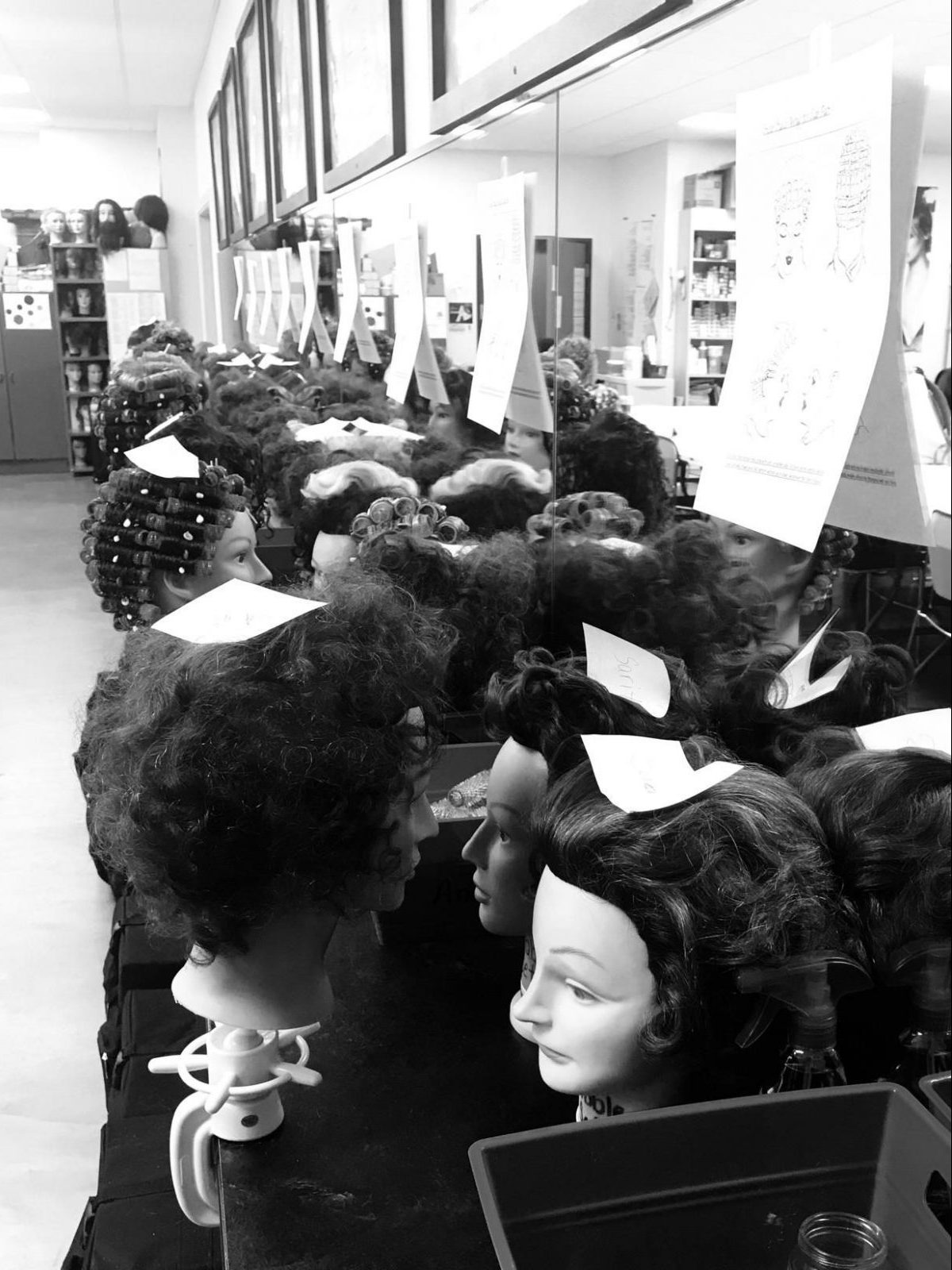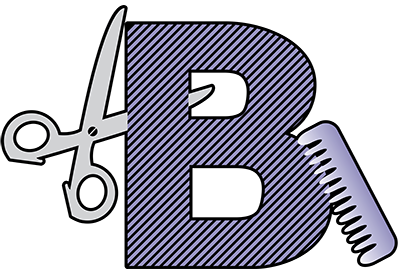 Beauty School Bay City MI
Bay county has declared a state of emergency. The recommendation is to shelter in your home. All of our locations will be closed temporarily until further notice.
Financial Aid Director: Responsible for office work for verification, FAFSA, oversight and review, reports necessary to comply with federal financial aid requirements. Must have completed high school, some college preferred. Also prefer some experience in financial aid office in a school/ college setting. Salary compensation.
Nail Tech Instructor: Seeking classroom theory instructor, related to all aspects of manicuring program Must have: limited specialist manicuring LIC or cosmetology.lic.
Cosmetology Instructor: Seeking clinic instructor to supervise the clinic on Mondays or saturdays. Must have state of MI cosmetology instructor lic.
Bayshire Beauty Academy Class Start Dates
2020-2021 start dates Bay City campus
April 16, 2020
June 15, 2020
September 15, 2020
April 23, 2020
July 21, 2020
October 20, 2020
April 23, 2020
June 16, 2020
September 15, 2020
Comestology Instructor Training Full or Part Time
Scheduled as needed or upon demand when class minimums can be enrolled.
Full Time Massage Therapy
April 16, 2020
June 16, 2020
September 15, 2020
Part Time Massage Therapy
April 23, 2020
June 16, 2020
October 20, 2020
Call admissions: 989-894-0392 or 1-800-732-4247
NOTE: All class start dates are subject to change dependent on minimum enrollment being met per class. 
At Bayshire Beauty Academy, our goal is to prepare our students for the many careers in the cosmetology, massage and nail tech industries. We love seeing our students begin their careers as licensed cosmetologists. Our program instructors are licensed and trained on the advanced techniques, styles, and trends and will help students gain confidence and skills as they progress through each stage of the program.
School Programs include a wide choice of careers such as:
Hair Stylist
Nail Technician
Make-up Artist
Hair Colorist
Skin Care
Massage Therapist
Salon Owner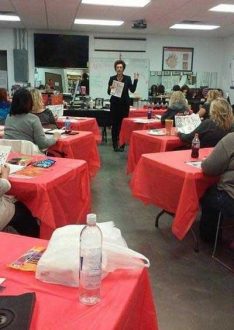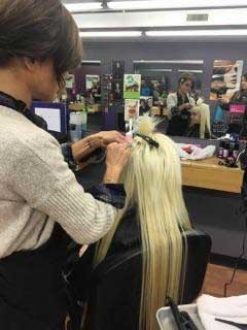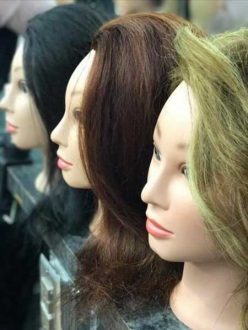 A student at Bayshire Beauty Academy will be able to confidently enter a career within one of the many worlds of cosmetology, massage therapy, and nails. We pride ourselves on our cutting edge cosmetology programs where students will learn the most recent trends and techniques in the industry.
All three locations offer full-service salon and spa services including hair, nails, and massage (Bay City Location only) for both scheduled and walk-in clients.
All services by supervised students
If you are interested in one of the many careers available in the world of cosmetology, massage therapy, and nails, contact your Bayshire Beauty Academy location today for more information on the services and programs offered here.
Gainful employment disclosures for all programs opted out, see admissions for more info.
Bayshire Beauty Academy is also a full salon and spa. We offer competitive rates and pricing and all services are performed by supervised students.


Click here to learn more about Enrolling with Bayshire Beauty Academy. Experience our new classrooms and real world clinic area that is open to the public for your Hair/Nail/Massage care needs.
Bayshire Beauty Academy is a cosmetology, massage therapy, and nail technician school with multiple locations to serve Michigan. Contact us today for Details and Enrollment.
Serving all of northeast, Mid-Michigan and the Thumb Area.
Serving all of Mid-Michigan
Auburn
Bay City
Bridgeport
Carrollton
Chesaning
Coleman
Edenville
Essexville
Fairgrove
Frankenmuth
Freeland
Hemlock
Kawkawlin
Linwood
Merrill
Midland
Millington
Richville
Saginaw
Saginaw Twp.
Shields
St. Charles
University Center
Vassar
Zilwaukee