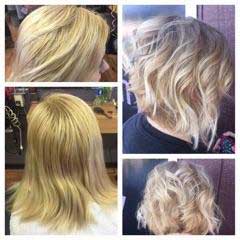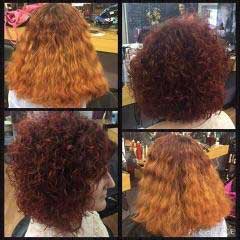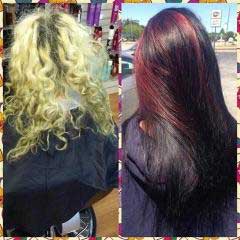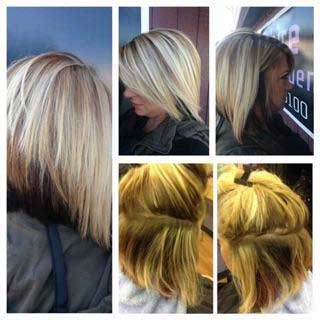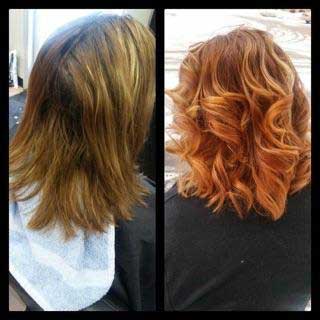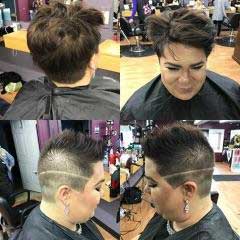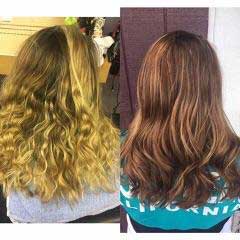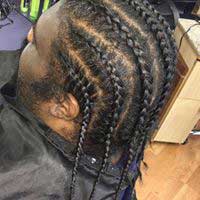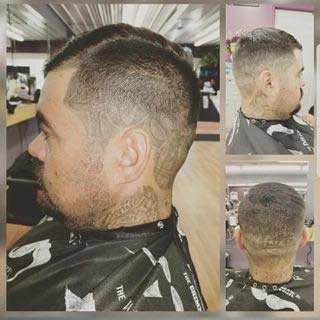 Cosmetology Schools Bay City MI
Your Future in Cosmetology Starts Here
The occupational outlook for Cosmetology Careers is very promising. The Salon Industry continues to grow and employ a large number of cosmetology professionals.
At Bayshire Beauty Academy, our goal is to prepare our students for the many careers in the cosmetology industry. We love seeing our students begin their careers as licensed cosmetologists. Our program instructors are licensed and trained on the most advanced techniques, styles, and trends and will help students gain confidence and skills as they progress through each stage of the program.
Cosmetology Programs include a wide choice of careers such as:
Make-up Artist
Hair Colorist
Skin Care
Salon Owner
The types and levels of compensation for Cosmetologists are numerous. Jobs as a hairstylist and cosmetologist were ranked by Money Magazine as among "America's 50 Hottest Jobs", with annual earnings, including tips, of over $38,000 a year. According to the Bureau of Labor Statics Cosmetology is a high growth occupation for the next several years, and has a bright outlook for growth of 20% annually.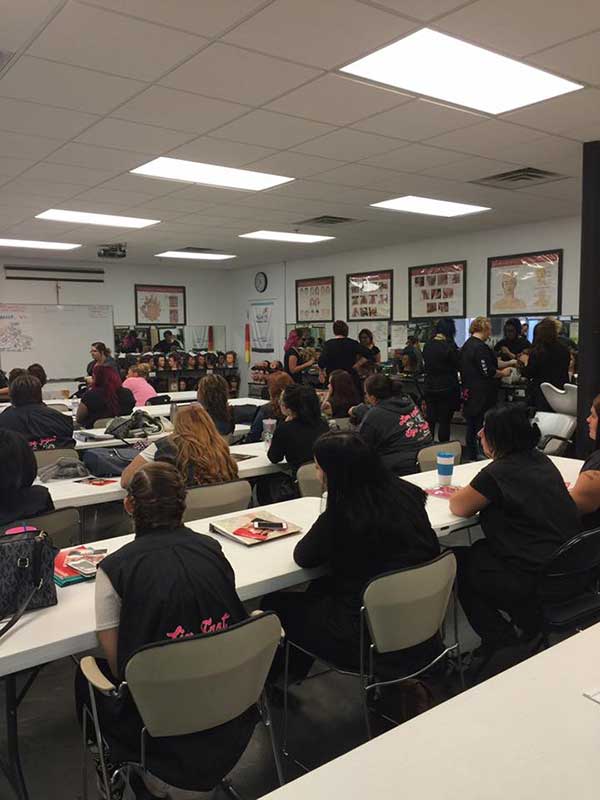 Retail Products: Chi, Paul Mitchell, Sexy Hair, Matrix, Bio Freeze, Sebastian H.S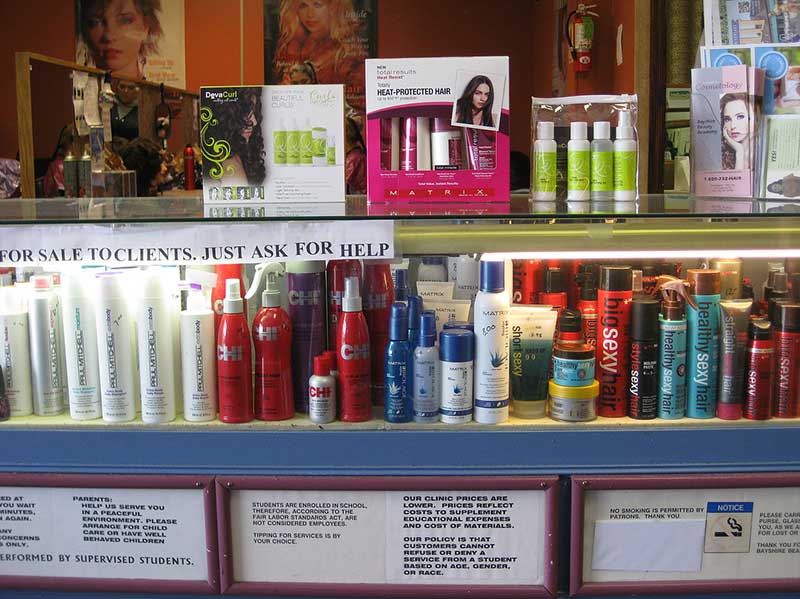 If you are interested in one of the many careers available in the world of cosmetology contact your campus of choice today for more information on the services and programs offered.
Bayshire Beauty Academy Phone Numbers:
I was a hair model today . My hair was trimmed and styled by Wendy. She did a great job. I will be going back for future cuts and styles, would love to get my nails done. And would love to get a color and highlights. Great job Wendy.
Serving all of northeast, Mid-Michigan and the Thumb Area.
Serving all of Mid-Michigan
Auburn
Bay City
Bridgeport
Carrollton
Chesaning
Coleman
Edenville
Essexville
Fairgrove
Frankenmuth
Freeland
Hemlock
Kawkawlin
Linwood
Merrill
Midland
Millington
Richville
Saginaw
Saginaw Twp.
Shields
St. Charles
University Center
Vassar
Zilwaukee