Bayshire Beauty Academy Team Members
Bayshire Beauty Academy is an innovative and accredited cosmetology school established in 1936. We have three locations throughout the Tri-Cities region in Bay City, Saginaw, and Standish. Bayshire Beauty Academy offers quality, state of the art, hands-on cosmetology programs for aspiring cosmetology professionals.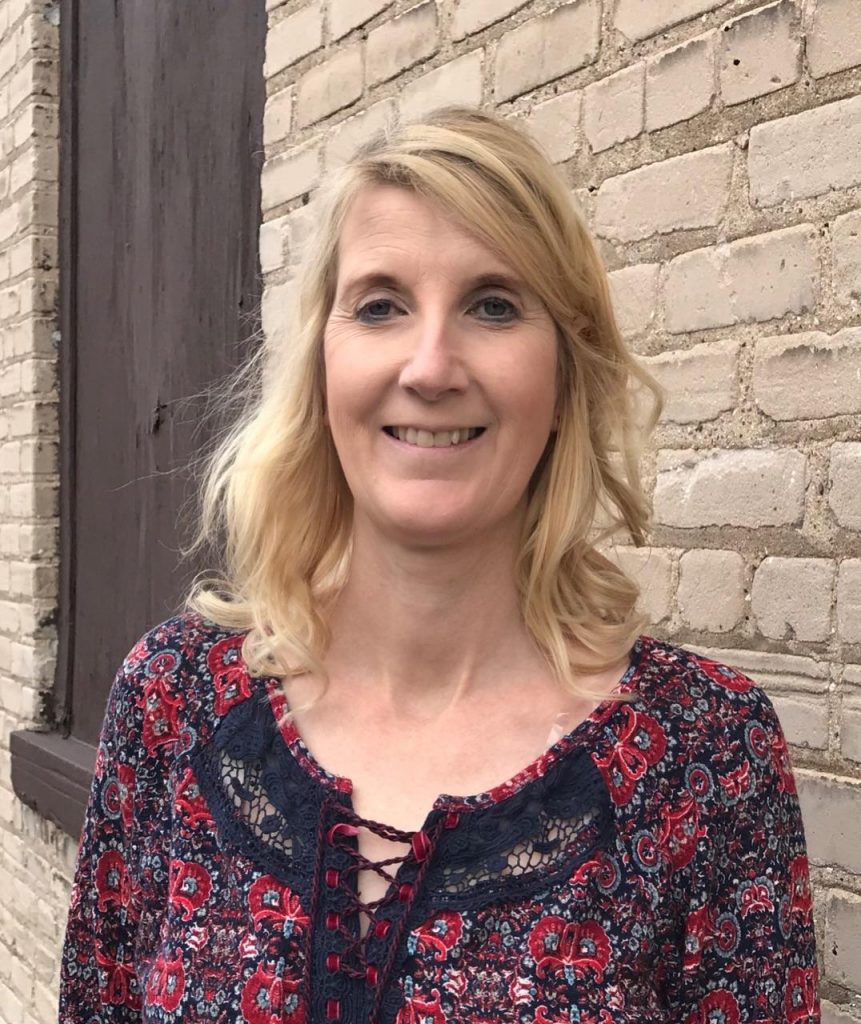 Cosmetology Instructor
Bay City Campus
I've been a passionate cosmetologist and instructor for many years now. One of the many things that drives me within my profession is to see the students go off and be successful. Some of our graduates come back to share their passions and experiences with new students and help provide expertise on new and improved techniques.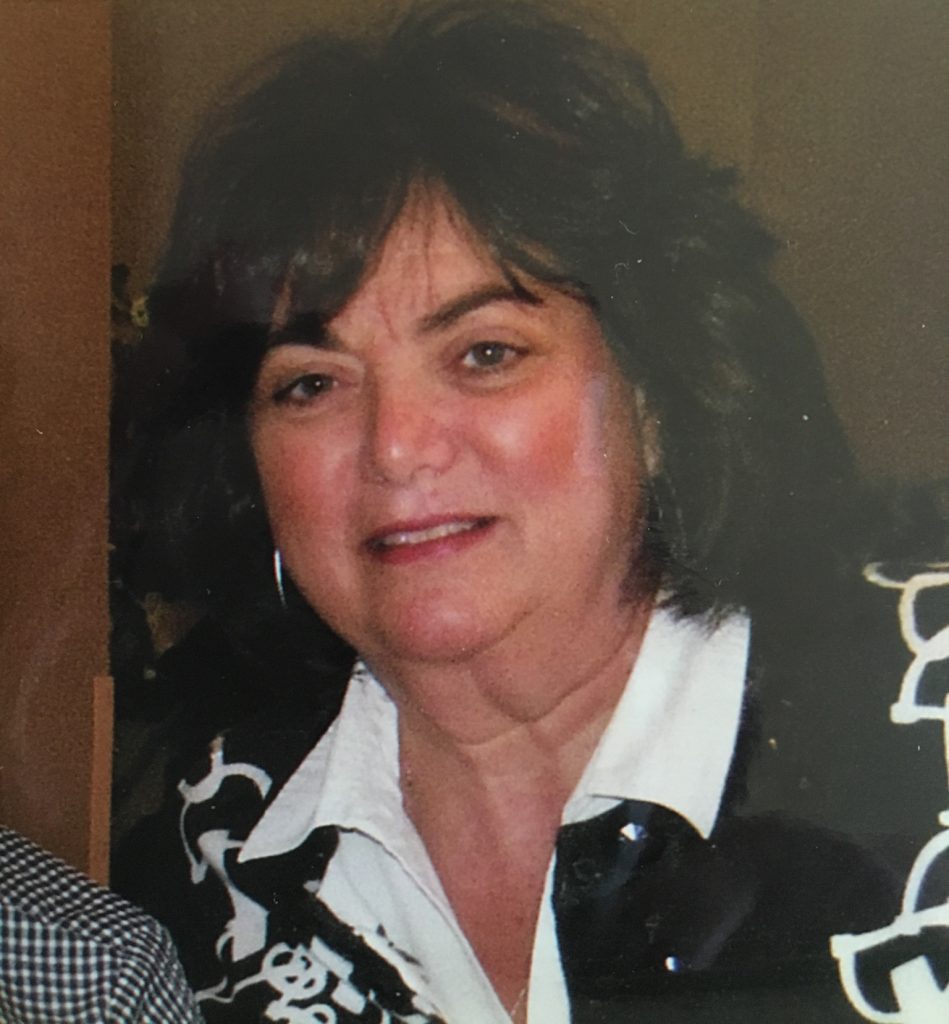 Cosmetology Instructor
Bay City Campus
I attended beauty school in the same building where I now work. I have been an employee at Bayshire Beauty Academy for many years and I enjoy working with the students. I still have students working in the field that I had trained many years ago. I have two grown children and three grandsons that I enjoy spending time with.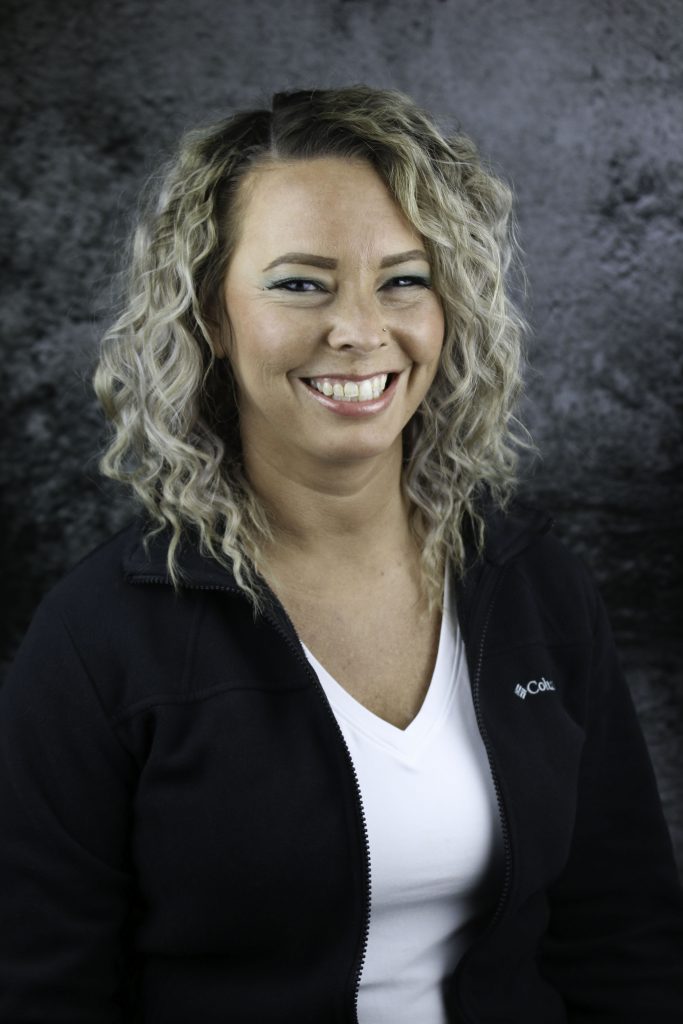 Director of Admissions & Financial Aid
Bay City Campus
Janae Prell has worked in the beauty industry for the last 7 years. She is a cosmetology graduate of Bayshire Beauty Academy, where she then went back to continue her education to become a licensed cosmetology instructor. Janae is contually furthering her education by attending specialty classes and trade shows. Since starting at Bayshire Beauty Academy 3 years ago, she has become certified in clipper cutting, airbrush makeup, and hair extensions. Janae is our basic classroom instructor who teaches all our students at our Bay City campus for their first 350 hours. She is extremely passionate about her work and loves helping students achieve their dream. When she is not at work, Janae coaches varsity pom pom at Bay City Central High School and enjoys just being with her family. Janae's husband and kids mean the world to her and support her every step of the way.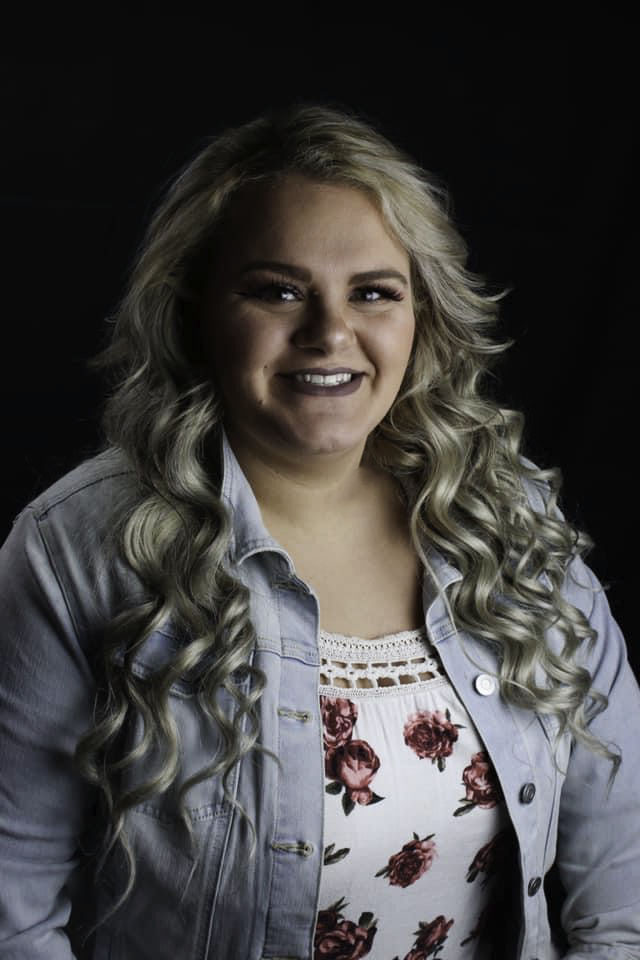 Cosmetology Instructor
Bay City Campus
I attended Bayshire Beauty Academy during my senior year of high school to pursue a future in cosmetology. After a few years, I decided to enroll in the cosmetology instructor program and became a licensed instructor. When I am not doing hair, I enjoy spending time with my family and my dogs. I enjoy working with the students and sharing my knowledge to make their time here at Bayshire Beauty Academy an enjoyable experience.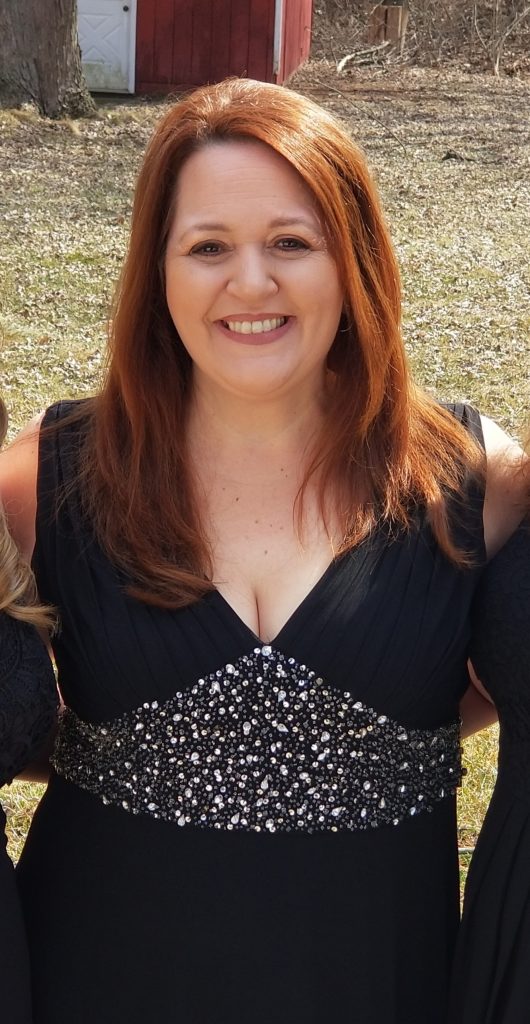 Being licensed for over 30 years has allowed me to experience the Cosmetology field to the fullest.
I have worked as an employee, managed various sized salons, and owned a successful salon. For over 15 years I traveled internationally for a leading beauty product manufacturer, teaching and training other professionals to master their skills.
Teaching allows me to help others achieve their goals, master skills, and make the Industry better…. together.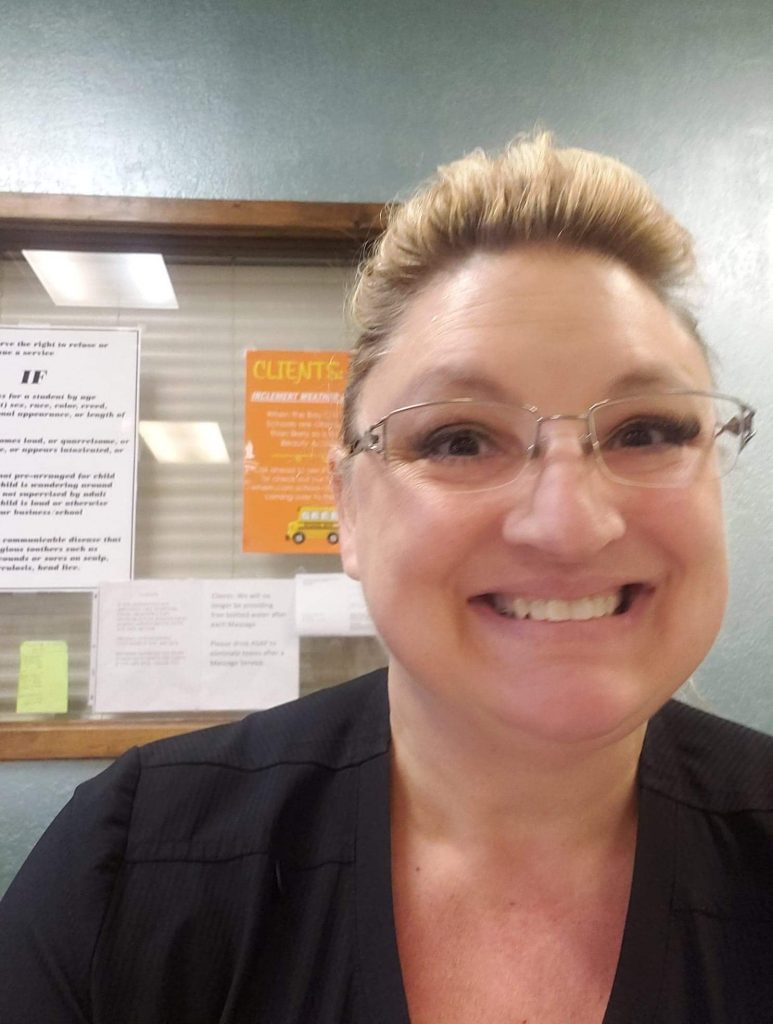 Bay City Massage Instructor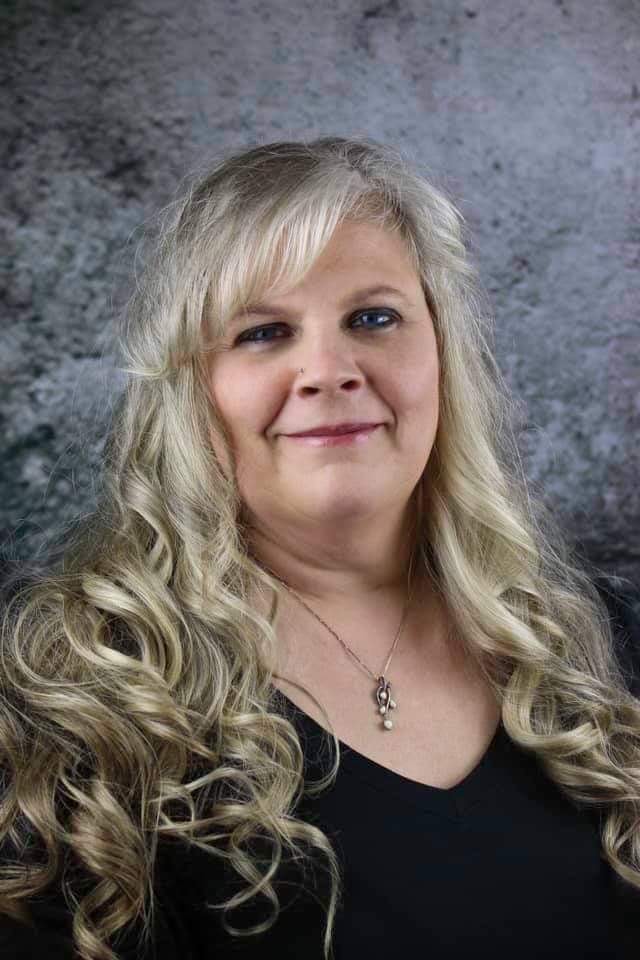 Bay City Cosmetology Instructor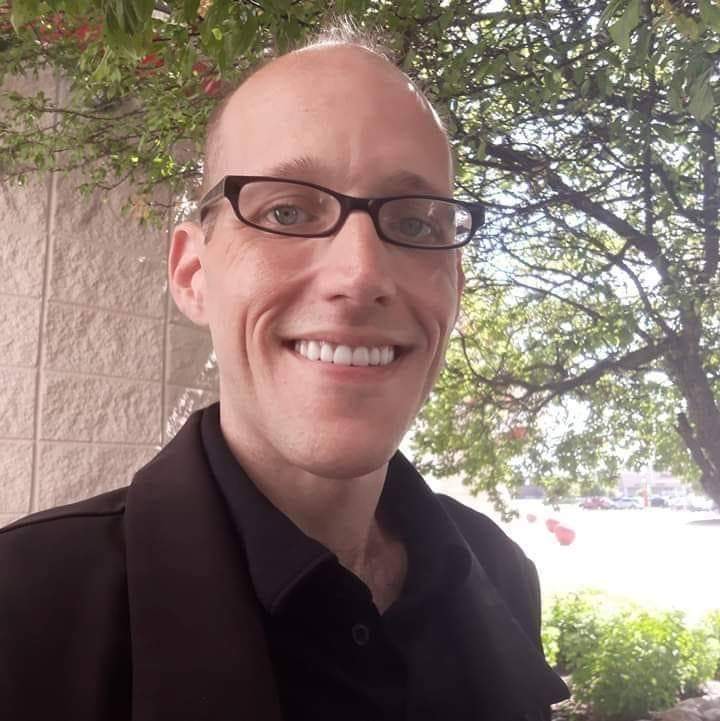 Bay City Cosmetology Instructor
Bay City Nail Tech/Cosmetology Instructor
Caro Manager/Cosmetology Instructor
Caro Cosmetology Instructor
Saginaw Cosmetology Instructor
I was a hair model today . My hair was trimmed and styled by Wendy. She did a great job. I will be going back for future cuts and styles, would love to get my nails done. And would love to get a color and highlights. Great job Wendy.
Gainful employment disclosures for all programs opted out, see admissions for more info.
Serving all of northeast, Mid-Michigan and the Thumb Area.
Serving all of Mid-Michigan
Auburn
Bay City
Bridgeport
Carrollton
Chesaning
Coleman
Edenville
Essexville
Fairgrove
Frankenmuth
Freeland
Hemlock
Kawkawlin
Linwood
Merrill
Midland
Millington
Richville
Saginaw
Saginaw Twp.
Shields
St. Charles
University Center
Vassar
Zilwaukee